Douglas Century's books have ranged in subject matter from Jewish-American culture, hip-hop, inner-city gangs, organized-crime, undercover police investigations and the history of prizefighting. 
Five years inside the Franklin Avenue posse​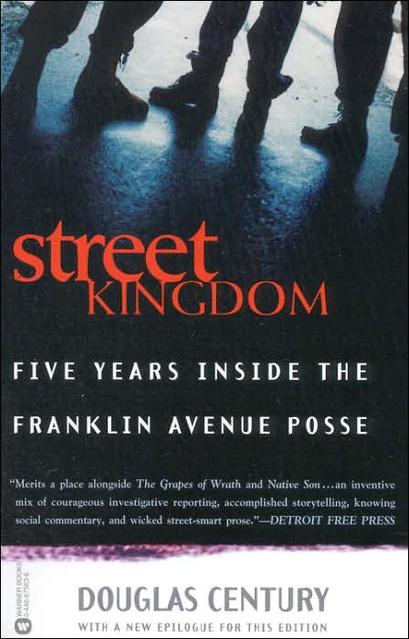 Novelist Richard Price wrote of Street Kingdom: "Putting his heart and mind (and sometimes his ass) on the line, Douglas Century has yielded that most elusive of journalistic treasures—something very close to the truth."
Street Kingdom is currently in development by Conquering Lion Pictures as a feature film with Century and award-winning director Clement Virgo co-writing the screenplay.
The Life of a Jewish Fighter​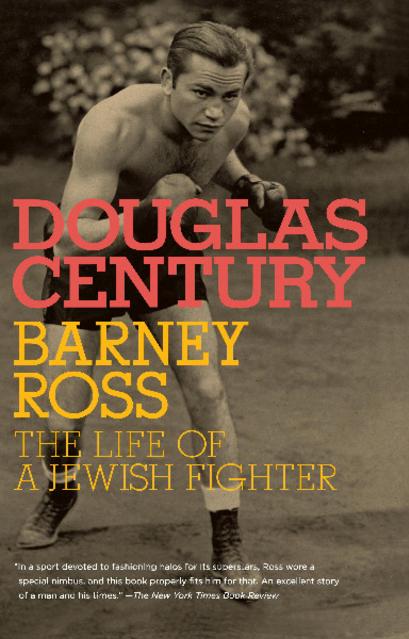 Century's Barney Ross: The Life of a Jewish Fighter, was published by NextBook Press and the Knopf Group in hardcover in 2006 and in trade paper in 2009.
The first biography of Barney Ross, the world's lightweight and welterweight boxing champion in the mid-1930s and a decorated Marine Sergeant who earned a Silver Star at the Battle of Guadalcanal during World War II, the biography received widespread critical acclaim.
"This is an excellent story of a man and his times" wrote Bert Randolph Sugar in The New York Times Book Review. "And proof positive that time does not relinquish its hold over men or monuments. In a sport devoted to fashioning halos for its superstars, Ross wore a special nimbus, and this book properly fi ts him for that."
A memoir of gangster life and redemption
from South Central to Hollywood​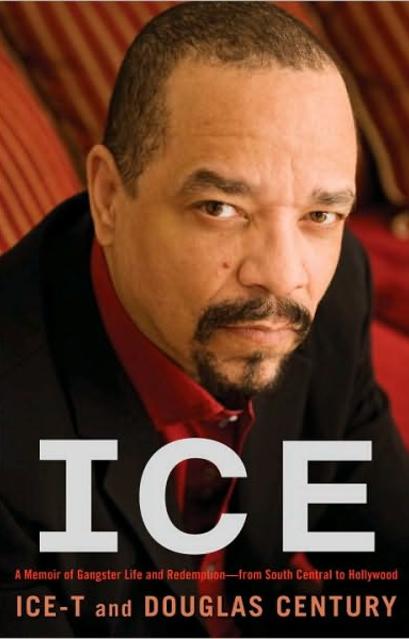 The Associated Press called the book, "as cool as its namesake. . . a fascinating memoir, the pages of which are jam-packed with tales of a guy who actively did everything I rhymed about."
The New York Times Book Review saw the book as the embodiment of "hip-hop's Horatio Alger" myth: "Ice-T in short, is someone hip-hop might have invented if he hadn't invented himself," reviewer Baz Dreisinger wrote. "A goes-down-easy mélange of memoir, self-help, and amateur criminology. Ultimately, Ice showcases an eminently reasonable, positively likeable guy, the gangsta rapper even a parent could love."​
The Fall of the Last Mafia Empire​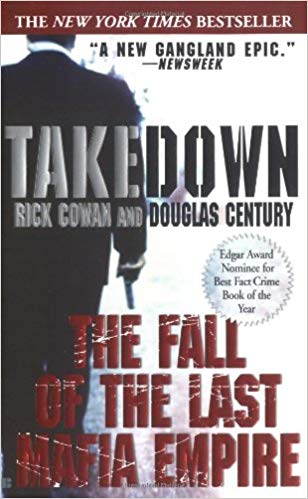 Century's second book was a collaborative work with New York Police Department Detective Richard Cowan: Takedown: The Fall of the Last Mafia Empire, a New York Times best-selling account of Cowan's infiltration of the upper echelons of New York's Cosa Nostra Families, published by G.P. Putnam's Sons in October 2002.
The book was a finalist for the 2003 Edgar Award in the category of Best Nonfiction Crime Book.
As read by actor Christopher Meloni, Takedown was also a finalist in the Audie Awards for the best audio book of 2003.
Behind Enemy Lines with a Commando in one of the World's Most Elite Counterterrorism Units​​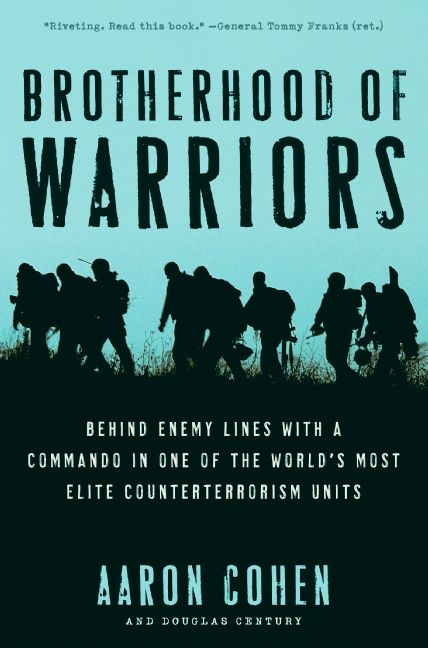 Duty and Sacrifice In America's Time of Need​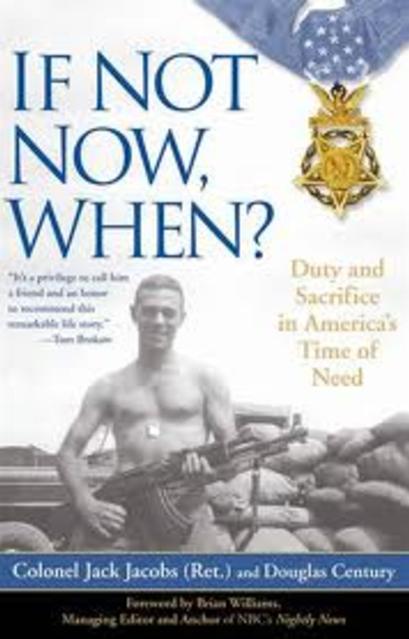 A highly decorated veteran DEA agent recounts his incredible undercover career and reveals the shocking links between narcotics trafficking and terrorism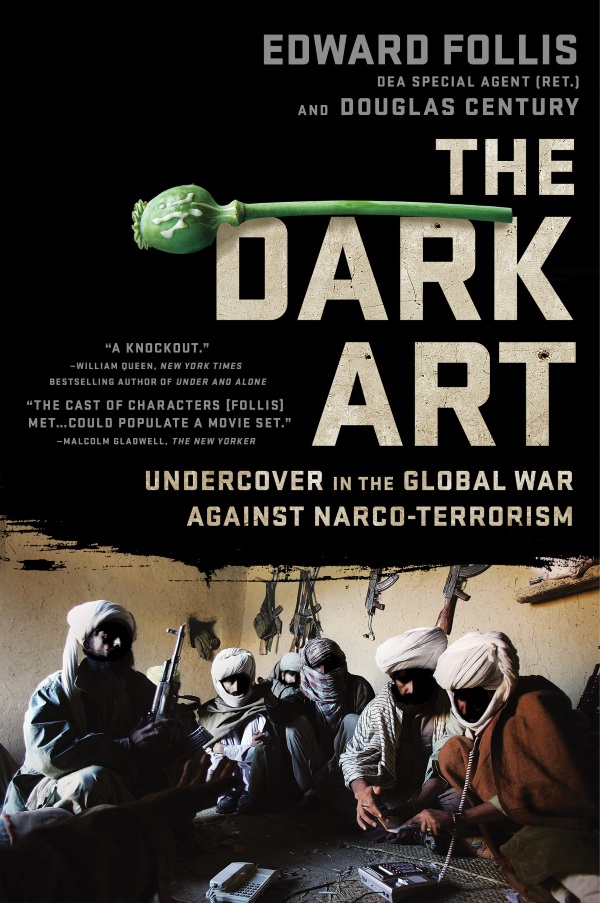 What exactly is undercover?  From a law-enforcement perspective, undercover is the art of skillfully eliciting incriminating statements.  From a personal and psychological standpoint, it's the dark art of gaining trust—then manipulating that trust. In the simplest terms, it's playing a chess game with the bad guy, getting him to make the moves you want him to make—but without him knowing you're doing so.
Edward Follis mastered the chess game—The Dark Art—over the course of his distinguished twenty-seven years with the Drug Enforcement Administration, where he bought eightballs of coke in a red Corvette, negotiated multimillion-dollar deals onboard private King Airs, and developed covert relationships with men who were not only international drug-traffickers but—in some cases—operatives for Al Qaeda, Hezbollah, Hamas, the Shan United Army, or the Mexican federation of cartels.
Follis was, in fact, one of the driving forces behind the agency's radical shift from a limited local focus to a global arena. In the early nineties, the DEA was primarily known for doing street-level busts evocative of Miami Vice. Today, it uses high-resolution-optics surveillance and classified cutting-edge technology to put the worst narco-terror kingpins on the business end of "stealth justice" delivered via Predator drone pilots.
Spanning five continents and filled with harrowing stories about the world's most ruthless drug lords and terrorist networks, Follis's memoir reads like a thriller. Yet every word is true, and every story is documented. Follis earned a Medal of Valor for his work, and coauthor Douglas Century is a pro at shaping and telling just this kind of story. The first and only insider's account of the confluence between narco-trafficking and terrorist organizations, The Dark Art is a page-turning memoir that will electrify you from page one.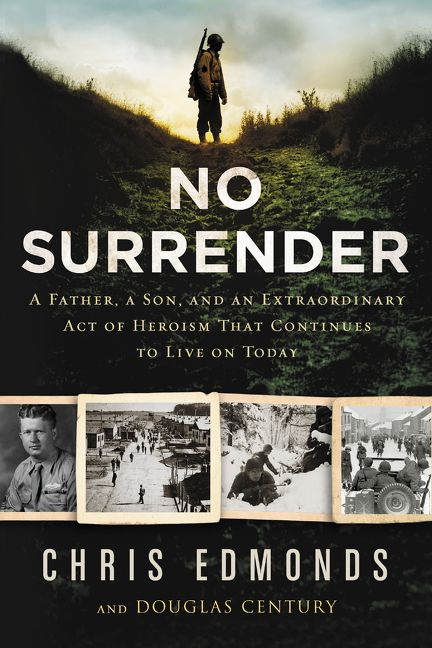 Part contemporary detective story, part World War II historical narrative, No Surrender is the inspiring true story of Roddie Edmonds, a Knoxville-born enlistee who risked his life during the final days of World War II to save others from murderous Nazis, and the lasting effects his actions had on thousands of lives—then and now.
Purchase books by
Douglas Century
on

Century has spoken at numerous venues across the United States and Canada, including McGill University, Williams College, John Jay College of Criminal Justice, Temple Emanu-El and the New York Public Library. Century's work received Permanent of Canada Award for Short Fiction (Second Prize); the Geraldine Griffin Moore Award for the Short Story; the Harold Greenberg Fund for screenplay adaptation of an original book; and, most recently, a New York State Council for the Humanities Grant for Barney Ross.
Represented by International Creative Management, Century is a member of the Writers Guild of America, East and of the Writers Guild of Canada.